Service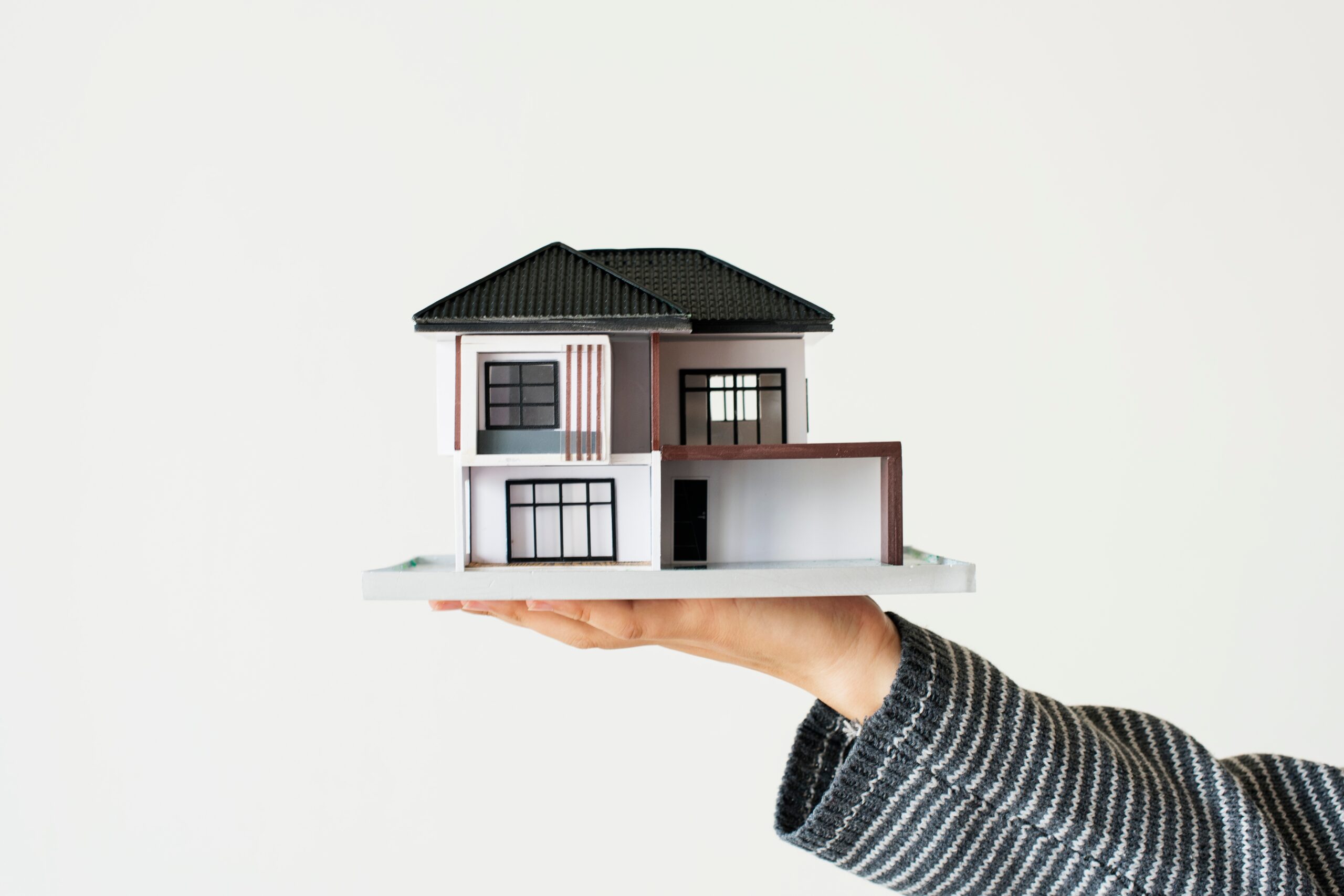 BUYING A HOUSE IN ABRUZZO, ITALY, IS IT EASY?
Our Real Estate takes you right through the house buying procedure. It starts with finding the property you like through to the final contract being signed. Each client can trust on our interpreter when visiting our properties.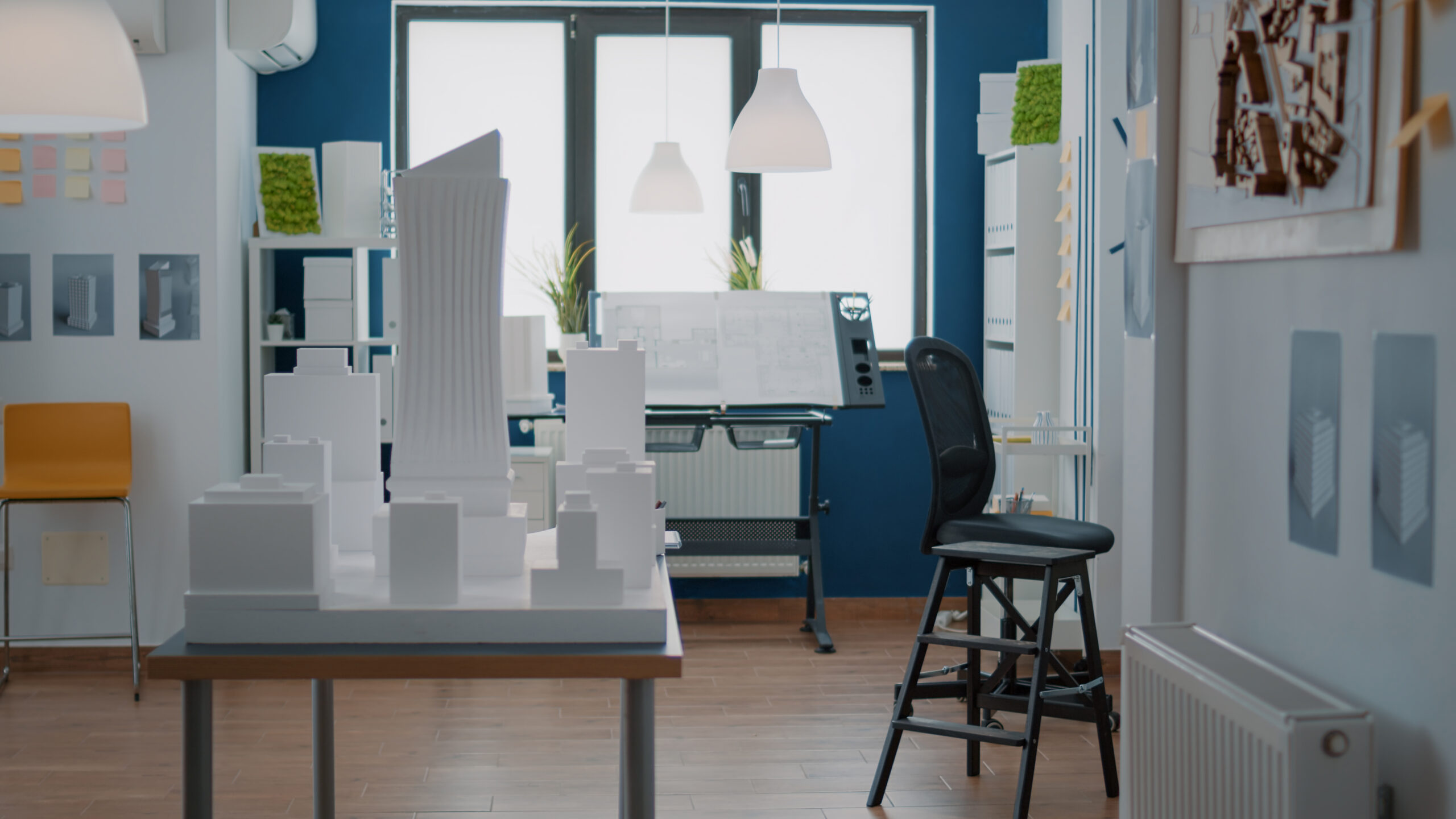 WELCOME TO OUR OFFICE!
Our interpreter welcomes our clients who contacted her by mail or by telephone when they firstly contacted our real estate asking for first information and appointment. We can also help you by booking,on your request,accommodation in hotel or B&B by our partners.
The first interview will generally happen in front of a delicious cup of coffee, is very helpful to our interpreter so she can well understand the exact property her client is looking for. Afterwards the interpreter will help you to have a look on our PC at similar further properties our interpreter is sure now you may like and then listing all properties the client wish to visit.
Sometimes it can happen that you'll see properties you didn't visit on our website: the turnover of houses is so high!
Anyway, you'll agree with the interpreter the properties to view in order to avoid boring tours.
You can decide if you like to follow the interpreter's car or go with your own car or getting a lift from her enjoing a relaxing tour admiring the lovely views our villages offer to our clients.
Our fee is 3% with a minimum of 3.000 euro when properties cost less than 100.000 euro.
HAVE YOU FOUND THE PROPERTY YOU LIKE?
When you will find the property you like, you will have an interview in our office so we can explain you and you can understand the whole process and clarify all the procedures and costs.
First of all the purchaser needs a tax code and Italian Bank account so the purchasing procedure can start.
Abruzzo property Farina will assist the clients in obtaining a tax code and your personal bank account at the cost of Euro 150,00.
Our interpreter will be with you in the proper offices, explaining anything you need in order to get cheques, bancomat, credit card and online bank.